Neighborhood Medical Center, Inc. (NMC) will provide high quality, comprehensive and compassionate healthcare.
Neighborhood Medical Center is your home for healthcare, providing Primary Care, Mental Health, and Dental services to all of our patients, regardless of their ability to pay. We are the Big Bend area Federally Qualified Healthcare Center (FQHC) and a non-profit 501c3 organization. Neighborhood has all the care you need, right around the corner.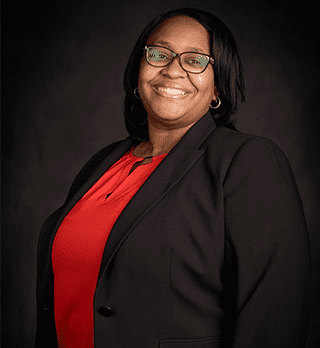 Jeanne' Freeman,
MSP, MSW
CEO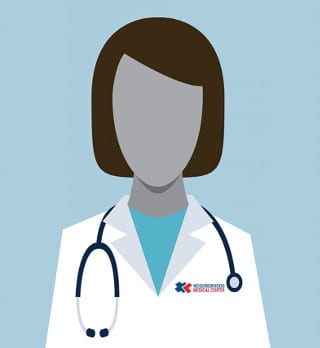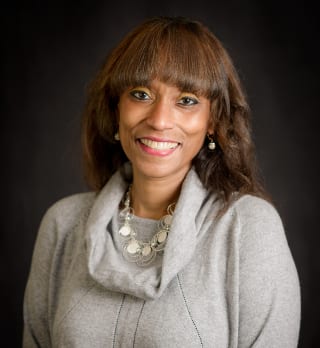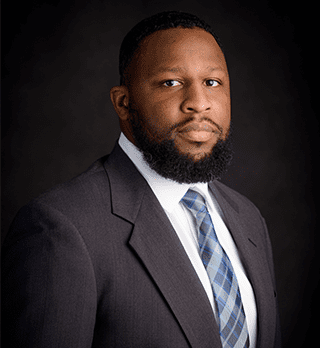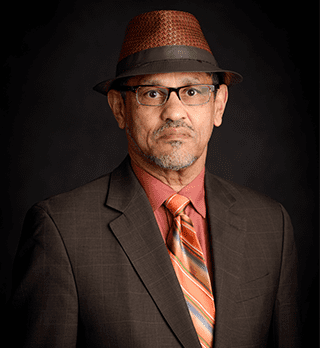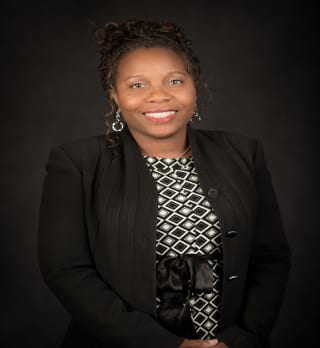 Shira R. Thomas, Esq.
Vice Chair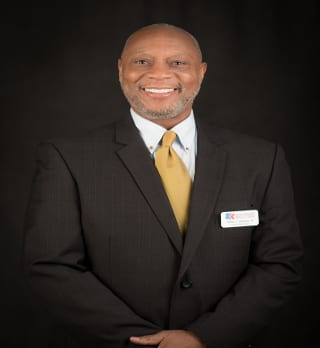 Willie C. Barnes, III
Treasurer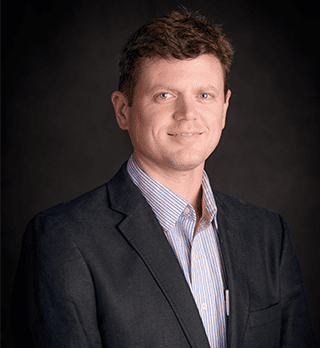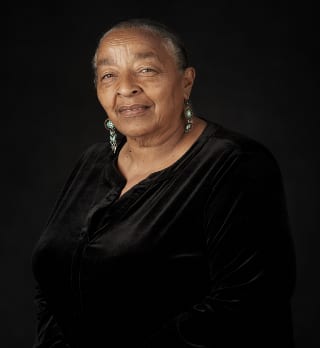 Patricia Smith
Board Member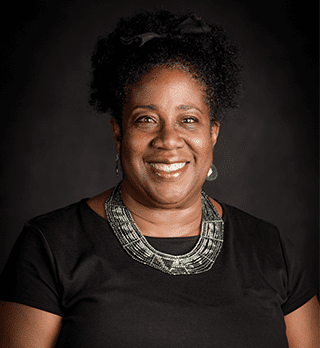 Pamela Coleman
Board Member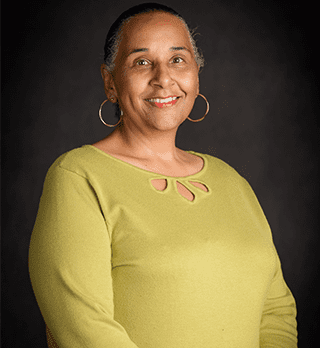 Inez Girardeau-Brooks
Board Member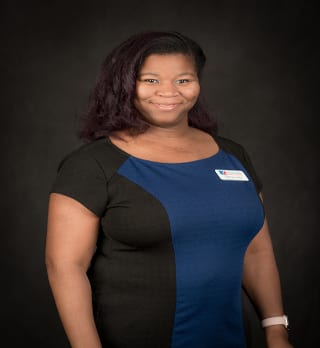 Tammy K. Nealy
Board Member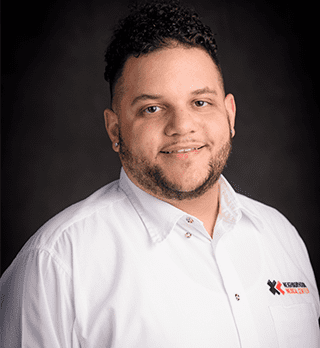 Mathias Sweet, BS
Ryan White Program Director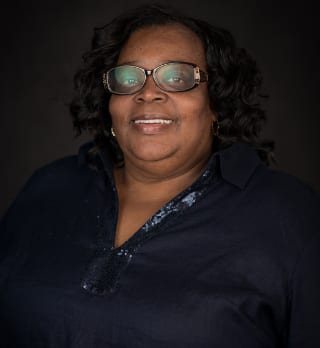 Nellie Graham,
MSCJ, LHCRM
Human Resources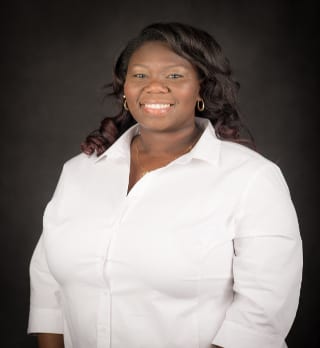 Dinah Scott,
MISM, MPH
Front Office Supervisor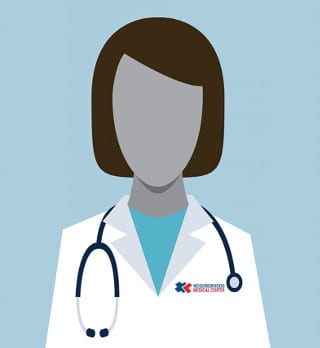 Yolanda Gibson, RN
Clinical Administrator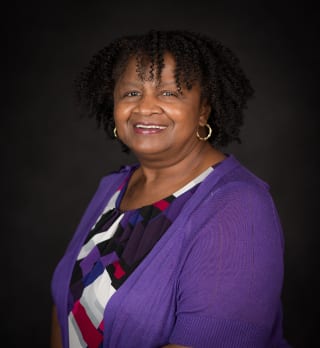 Joyce Willis, MSW
Social Worker/
Master Level Counselor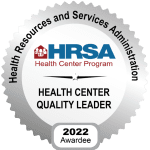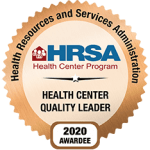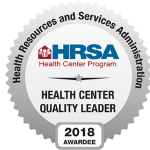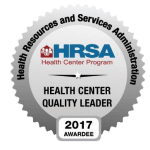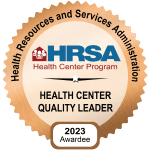 Our Federal Governing Agency
The Health Resources and Services Administration (HRSA), an agency of the U.S. Department of Health and Human Services, is the primary federal agency for improving health care to people who are geographically isolated, economically or medically vulnerable.
HRSA programs help those in need of high quality primary health care, people living with HIV/AIDS, pregnant women, and mothers. HRSA also supports the training of health professionals, the distribution of providers to areas where they are needed most and improvements in health care delivery.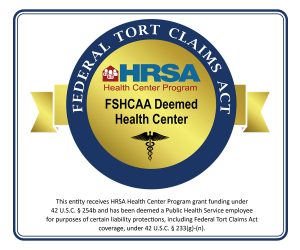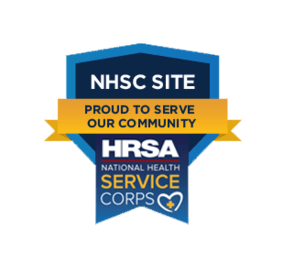 U.S. Department of Health and Human Services- Health Resources and Services Administration (HRSA)
Leon County Board of County Commissioners
Medicare
Medicaid
Private Insurance
Federally Qualified Health Centers are community-based health care providers that receive funds from the HRSA Health Center Program to provide primary care services in underserved areas. They must meet a stringent set of requirements, including providing care on a sliding fee scale based on ability to pay and operating under a governing board that includes patients.
Federally Qualified Health Centers may be Community Health Centers, Migrant Health Centers, Health Care for the Homeless, and Health Centers for Residents of Public Housing.
The defining legislation for Federally Qualified Health Centers (under the Consolidated Health Center Program) is Section 1905(l)(2)(B) of the Social Security Act."