Healthy mind and healthy body go hand in hand.
When we talk about health, we can't just focus on heart health and liver health without mentioning Mental Health. Our Mental Health is important and is a subject that we all should be familiar with and comfortable talking about. The more we understand about ourselves and others, the better we can make our world. Give a voice to your feelings and fears, and to your hopes and dreams. Take a moment to check out these short videos- it's news we can all use!"
At your home for healthcare, we offer diagnosis, treatment, counseling, psychiatric evaluation, and medication management to help you feel your best. Whether you need help with personal relationships or you need medication for a mental health diagnosis, or anything in between, we are here to help.
Call for an appointment if you feel symptoms like:
DEPRESSION
ANXIETY
OVERWHELMING SADNESS
UNUSUAL THOUGHTS
NOT FEELING LIKE YOURSELF
COUNSELING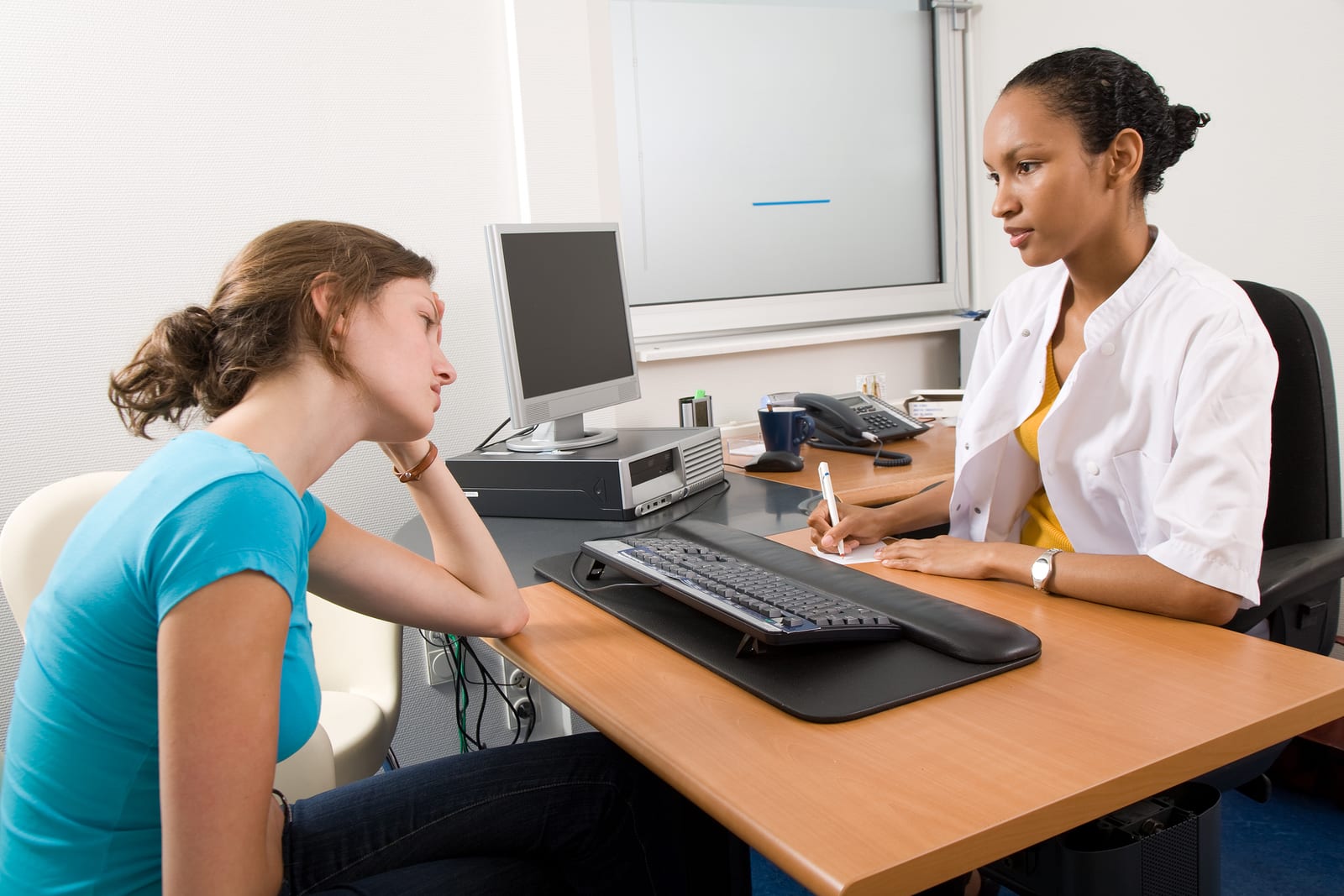 These services are provided at the following locations:
Smith-Williams Center  |  Millicent Hollifield Clinic  |  (View Locations Map)