Volunteer with Neighborhood Medical Center
We invite you to join the NMC family as a volunteer serving others in the Big Bend.
At Neighborhood Medical Center, we love our volunteers. Currently, our primary opportunity for volunteerism is in the clerical departments due to the sensitive nature of our clinical work. If you are interested in one of our available volunteer opportunities, please fill out and submit the application here, and we will be in touch. We thank you for your interest.
CLINICAL/INTERNSHIPS
If you are a clinical provider seeking to volunteer your time and talent with us OR you are seeking an internship/preceptorship,  please contact our Human Resources department at HR@neighborhoodmedicalcenter.org.
OUTREACH
Outreach events offer various avenues for serving- set up, clean up, information table hosting, greeting, organizing, etc. We host several large events annually and greatly value our volunteers.  Due to the nature of some events, Volunteers may be required to submit to a background check at their own expense. This is not an avenue to assist in patient-related events or encounters. For friends of Neighborhood Medical Center looking to assist with our Outreach Department events, please contact Outreach@neighborhoodmedicalcenter.org.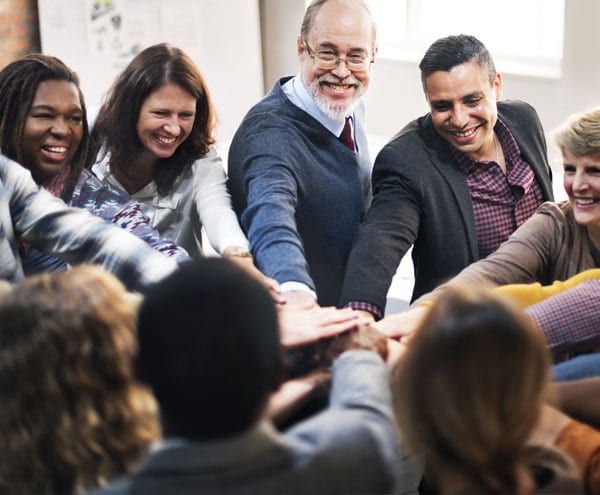 If you would like to request Neighborhood Medical Center to be a vendor or exhibitor at your event, please click here.
Submit Your Volunteer Application
Please fill in all information below and upload your Employment Application once it is completed. You will receive an automatic response email confirming that we have received your application. We are grateful for your interest in Neighborhood Medical Center.