Employment with Neighborhood Medical Center
We invite you to join the NMC family serving others in the Big Bend.
Thank you for your interest in employment opportunities at Neighborhood Medical Center. We are a family dedicated to serving the healthcare needs of patients in the Big Bend area, as well as serving one another in the workplace with excellence. Please click the link below to access and submit our online application. You may also print the application, fill it out completely, and deliver it to the front desk at our Richardson-Lewis Service Center location at 872 W. Orange Avenue, Tallahassee.
Please review "Background Screening Requirements" and "Privacy Policy".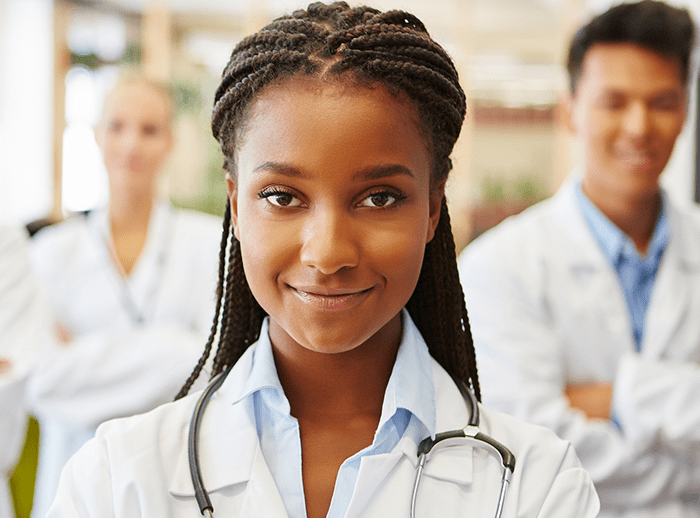 Neighborhood Medical Center is your home for healthcare, providing Primary Care, Mental Health, and Dental services to all of our patients, regardless of their ability to pay. We are the Big Bend area Federally Qualified Healthcare Center (FQHC) and a non-profit 501c3 organization. Neighborhood has all the care you need, right around the corner.
Please fill in all information below and upload your Employment Application once it is completed. You will receive an automatic response email confirming that we have received your application. We are grateful for your interest in Neighborhood Medical Center.