Employment with Neighborhood Medical Center
We invite you to join the NMC family serving others in the Big Bend.
Thank you for your interest in employment opportunities at Neighborhood Medical Center. We are a family dedicated to serving the healthcare needs of patients in the Big Bend area, as well as serving one another in the workplace with excellence. Please click the link below to access and submit our online application. You may also print the application, fill it out completely, and deliver it to the front desk at our Richardson-Lewis Service Center location at 872 W. Orange Avenue, Tallahassee.
Please review "Background Screening Requirements" and "Privacy Policy".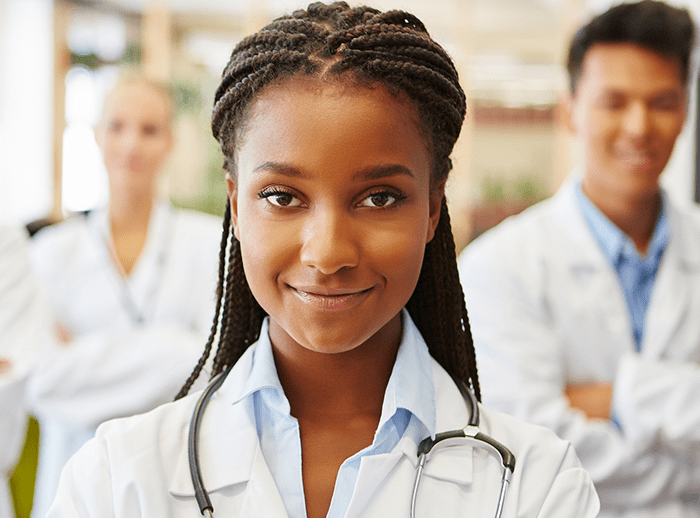 Neighborhood Medical Center is your home for healthcare, providing Primary Care, Mental Health, and Dental services to all of our patients, regardless of their ability to pay. We are the Big Bend area Federally Qualified Healthcare Center (FQHC) and a non-profit 501c3 organization. Neighborhood has all the care you need, right around the corner.
This is a full-time position with benefits. Job duties include, but are not limited to: *
Greets clients and visitors to clinic and assists with check in process.
Makes appointments and educates clients regarding documents they will need to provide at the time of service.
Answers phones and accurately direct calls.
Accurately enters, maintains and retrieves data on NMC's computer system.
Uses and maintains electronic medical record, accurately assembling income documents, and ensuring client information is up to date and complete
Qualifications
Possess a minimum of a high school diploma or its equivalent; college degree preferred
Previous experience at medical front office or call center
Team-oriented with excellent interpersonal and communication skills.
Bilingual in English/Spanish/Creole is a plus.
Ability to function independently.
Ability to work flexible hours.
This is a full time job with benefits, job duties include but are not limited to:
Work alongside the MD, APRN, and Physician Assistants to provide Quality and Compassionate care to our patients.
Assure that care provided is patient centered.
Maintain all licensures and continuing education credits.
Perform all tasks that is within the scope of a Medical Assistant
Job Qualifications
Medical Assistant Certification from a reputable institution
CPR certified in infants, children and adults.
Effective verbal and written communication skills
Ability to deal with the public in a tactful, courteous, and effective manner
Ability to work as a team member
Must be able to multi-task
Please fill in all information below and upload your Employment Application once it is completed. You will receive an automatic response email confirming that we have received your application. We are grateful for your interest in Neighborhood Medical Center.